Los Roques is an archipelago located in the Caribbean Sea called: Archipelago Los Roques National Park, which forms a set of small coral islands that occupy 221,120 hectares. It has more than 60 cays surrounded by crystal clear waters, which make it one of the most beautiful tourist destinations for its unmatched beauty, the fact of being natural with very little infrastructure development and being a wonderful reservoir of marine life on the planet.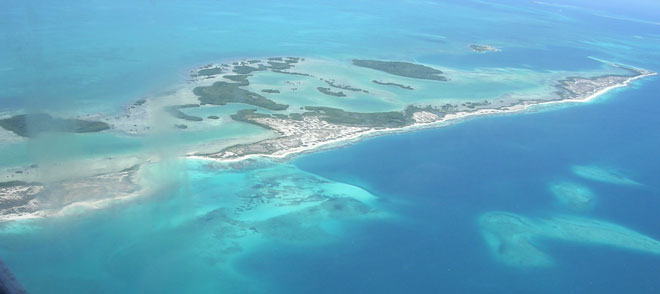 The islands are of arid contrasting landscape due to the greenery of mangroves, cacti and creeping vegetation, home to iguanas, hermit crabs, curious black lizards, sea turtles that climb the sand to lay their eggs and a great diversity of shorebirds, some of them on their migratory journey, others of permanent residence on our islands.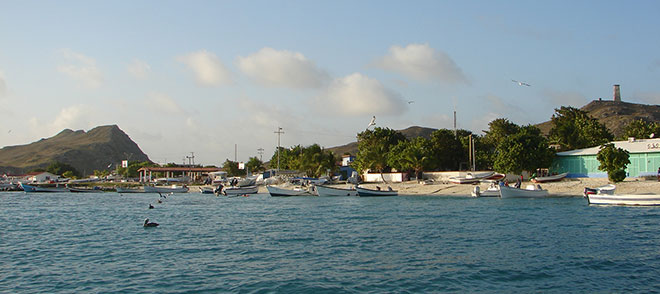 Beneath its transparent waters, which delight us with infinite shades of blue, divers and scuba divers will enjoy a paradise, due to the existence of an immense variety of fish, mollusks and corals. Each island has a particular ecosystem, making each dive a different experience.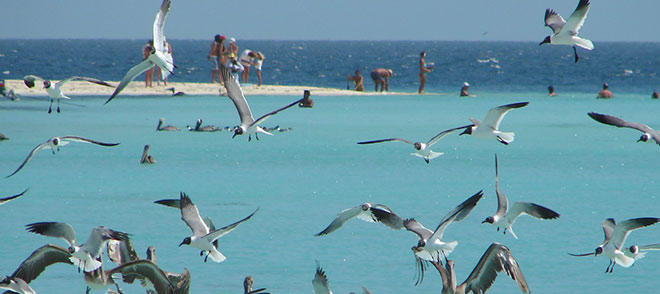 Its geographical characteristics make the winds of Los Roques an ideal destination for water sports such as windsurfing and kitesurfing. You can also practice diving, paddle, snorkeling, kayaking and in high season skydiving.