National Park Los Roques is a beautiful archipelago of small coralline islands that are found in the Caribbean Sea, they occupy 221,120 hectares. It possesses 60 keys surrounded by crystalline water, that make them one of the most fascinating reservoirs of marine life in Venezuela and the world.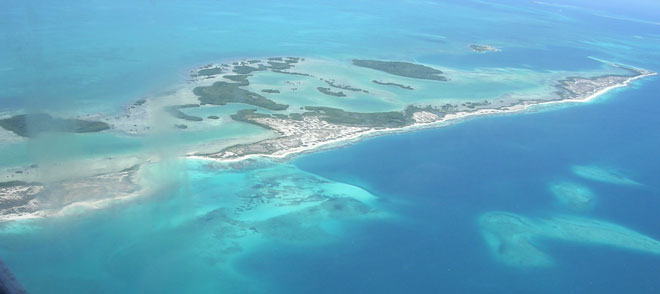 The arid landscape contrasts with the greenness of the mangle, cactus, and creeping vegetation, that's the environment where iguanas, lizards, sea turtles that go to the surface to lay their eggs, and a diversity of birds. Under her transparent waters with different tones of blues, the scuba divers have fun in the paradise, because of the existence of huge fish banks and a variety of corals.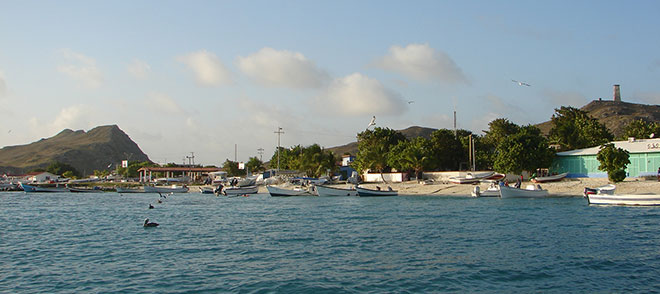 Protected ecosystems and relevant natural attractions: Coralline atolon of great diversity and scenic beauty. Coastal vegetation and mangles.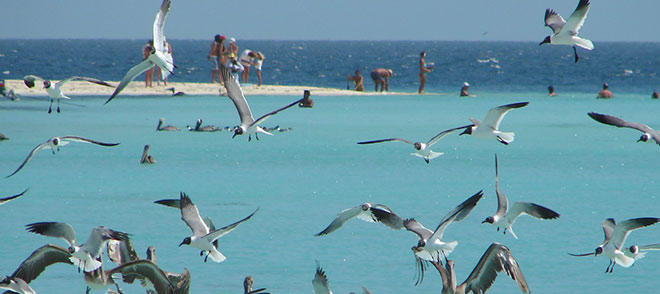 Fauna: Annually receives more than 50 species of migratory birds. There's a big diversity of marina invertebrates like the king conch (botuto) and lobster, and the fish associated with the coral reef.